COCKTAIL RECEPTION AND PRINT RAFFLE
Join us April 19 at The Boarding House at 5:30pm for a Cocktail Reception and Print Raffle supporting Filter Photo's new year-round workshop program.
We are thrilled to be raffling off some amazing photographs by Carol Erb, Alice Hargrave, Frank Ishman, Dave Jordano, Barbara Karant, Larson:Shindelman, Noritaka Minami, Ken Rosenthal, Aline Smithson and Kimberly Witham. Click on the images below for more info about the artists.
Your ticket includes two cocktails. You can purchase raffle tickets online that will be waiting for you at the door. Raffle tickets can also be purchased at the event. Winners will be announced at 8 pm and you must be present to win!
Filter Photo is a 501(c)(3) non-profit organization. Your support is important to us and allows us to continue to offer exceptional programs to the photography community.
Please join us for the Reception, purchase raffle tickets, or make a donation online today.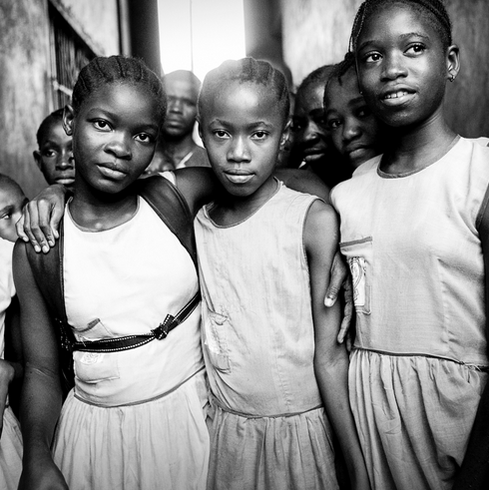 Girls – Kissy, Sierra Leone, 2006 - Image was on loan in the Office of Senator Barack Obama
30 x 30 inches, AP